A Global Leader
Jinko Solar (NYSE: JKS) is a global leader in the solar industry. The company distributes its products and sells its solutions and services to a diversified international unity, commercial and residential customer base worldwide.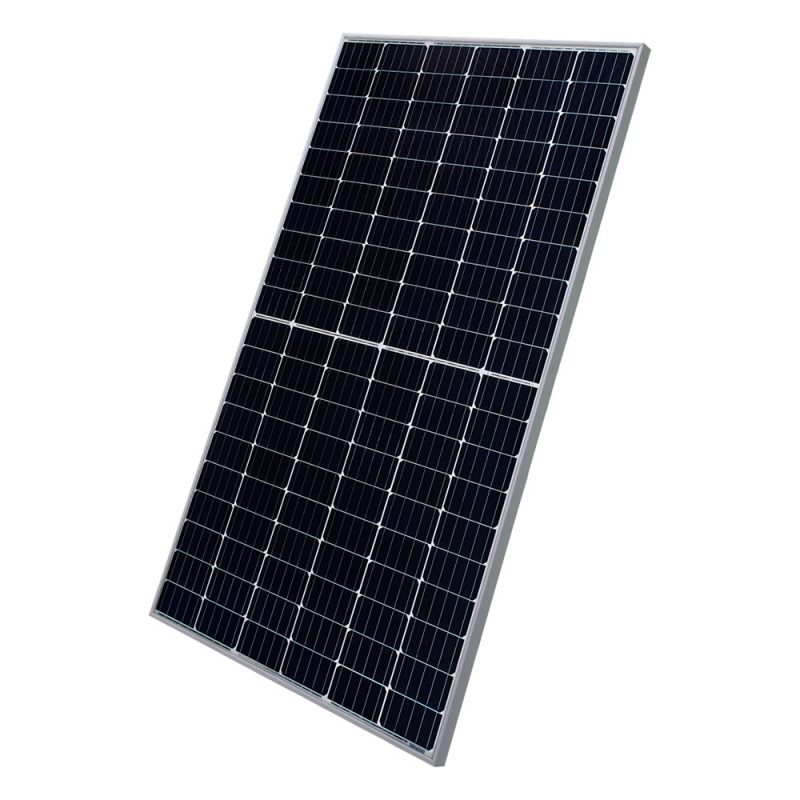 TR technology + Half Cell
TR technology with Half cell aims to eliminate the cell gap to increase module efficiency (mono-facial up to 21.38%)



25 Year Line Power Warranty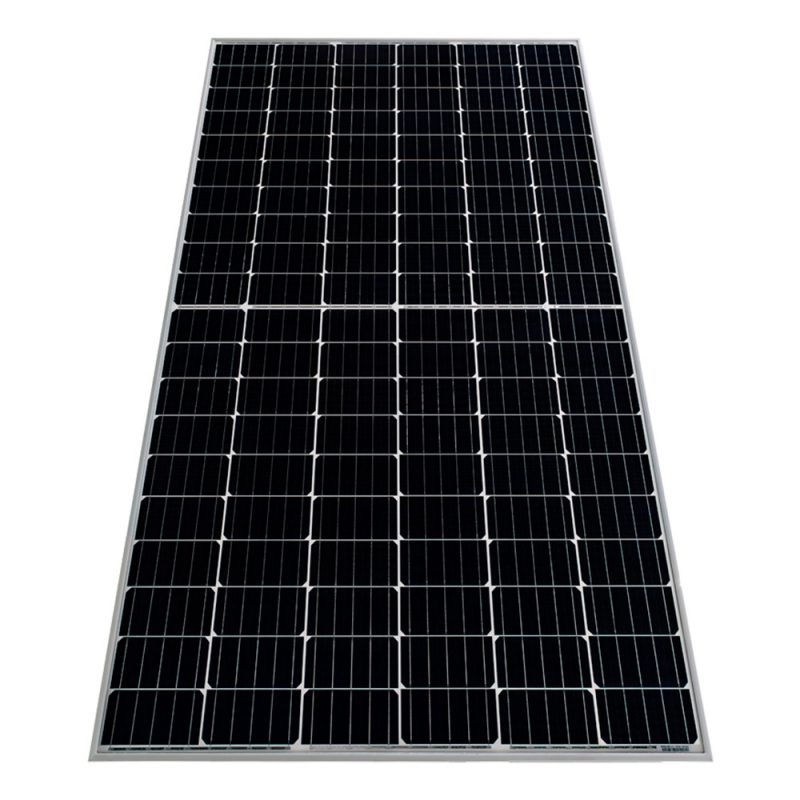 Modular Design
Certified to withstand: Wind load (2400 Pascal) and Snow load (5400 Pascal).
Higher module conversion efficiency (up to 20.38%) benefits from half cell structure (low resistance characteristics).
Advanced glass and cell surface texture design ensure excellent performance in low-light environment.
Mono-Crystalline
Mono-crystalline solar cells are the most popular option on the market, as well as the most efficient form of solar cell. While they also tend to be the more expensive option, with Mono-crystalline cells you are granted higher levels of efficiency in all weather conditions.
9BB instead of 5BB
9BB technology decreases the distance between busbars and finger grid line which is benefit to power increase.
Efficiency
The panels efficiency reduces the number of panels needed to produce the same power output (Less roof space required).
The solar cells have a greater life expectancy with most manufacturers giving them a 25-year Linear warranty.
The cell efficiency translates to greater performance in low light.
JINKO use Tedlar back sheet expected to last more than 30 years.