Perfect Scalability
X-Hybrid Three Phase commercial battery storage inverter. The 3-Phase includes inverters ranging in size from 10kW – 100KW, and with the ability to install multiple inverters in parallel, scalable battery storage for commercial applications is now a reality. The inverter is equipped with EPS (Emergency Power Supply) function only when supported by extra changeover devices, has multiple communication options and can be controlled remotely.




Auto Charge from Grid (when battery low)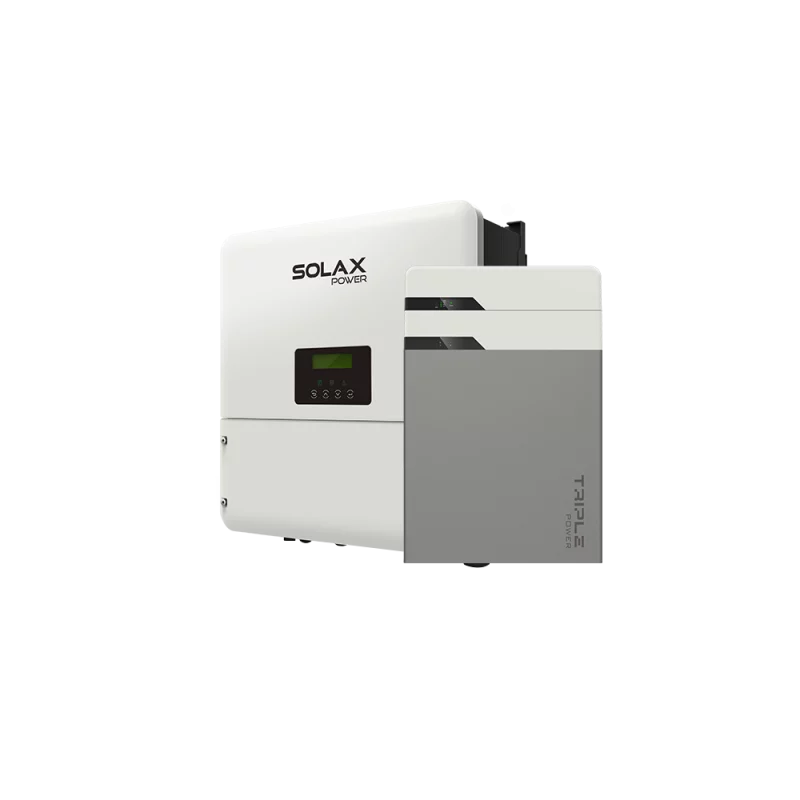 High-Voltage Storage
The Triple Power battery offering a NEW 5.8kWh model that can be installed in series with up to 4 batteries enabling 23kWh of storage. The new Triple Power encompasses the very latest in LFP technology which ensures much safer installations with wider temperature tolerances. With a 10-year warranty and 90% depth of discharge, the new Triple Power battery is a flexible, practical, high-performance energy storage solution.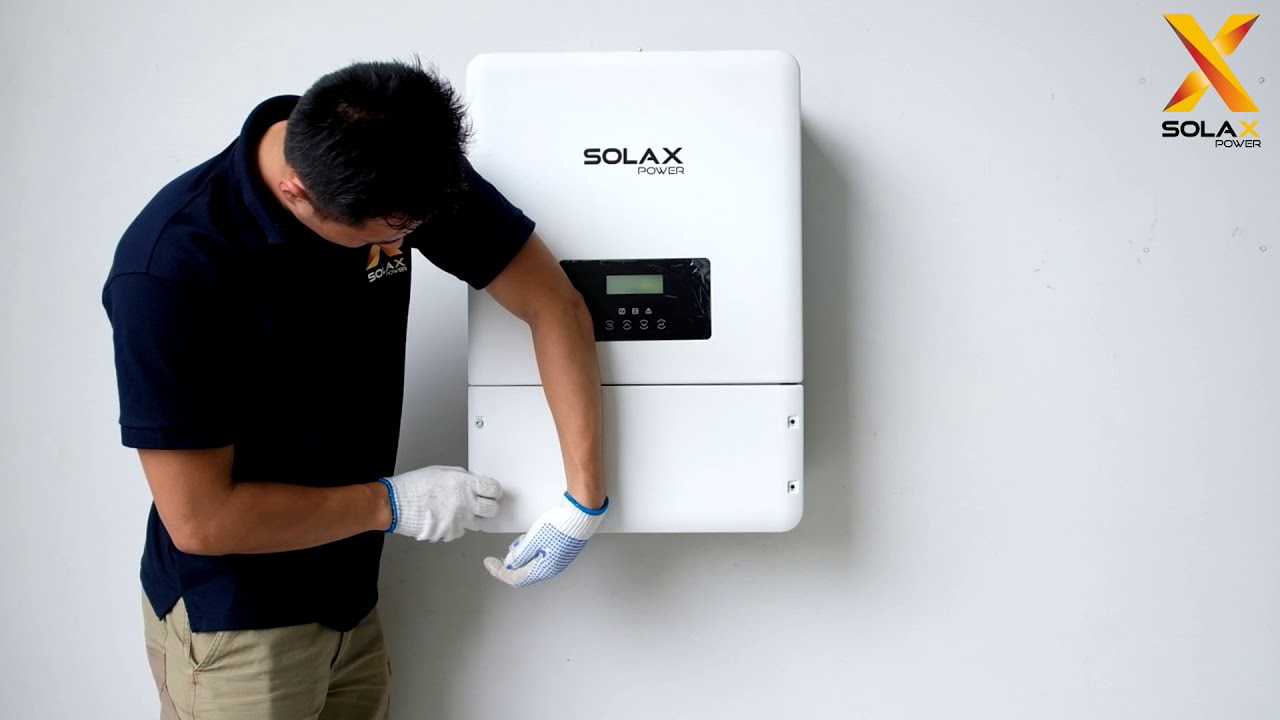 Parallel Capability
For big residential or small commercial applications where more power is required, such as offices, farms and resorts, X-Hybrid Three Phase will be the ideal option for its distinguished capability of supporting operation up to 10*10KW  units. (100KW).